Why work with us?
Subatomic Technologies is a innovative company in content and consulting services. We put our focus on delivering digital solutions for the businesses of any size across different industries. We want to help you evolve your company and streamline processes for your businesses and enjoy the procedure of applying the advanced technologies that will increase your revenue. We believe technology, when thoughtfully presented and adopted by the enterprise, is key to employee satisfaction and a company's overall success.
When we build software, we leave nothing to chance. We don't assume; we ask, understand and articulate into an exact plan. The tangibility of this plan is the prototype (the visualisation of the plan) and the functional spec (the written blueprint). Both ensure that you're getting exactly what you expected and agreed to.
Bespoke Business Application
We advise and support you with commitment, motivation and appreciation. Our talented team deliver true innovation by working in partnership with you to understand your business and its requirements.
Methodical and Transparent
Trust and openness are at the centre of how we work. We use tried and tested tools and processes to aid clarity and communication.
Innovative technologies
Subatomic Technologies has a range of its own software products that we develop giving us a unique insight in to the business of software.
Expertise & Capabilities
We design intelligent, cost-effective and intuitive web applications, cloud applications, desktop applications and mobile apps. Our approach utilizes such new and emerging technologies, but always with a focus on finding the right technologies: those that can best accomplish our clients' business objectives.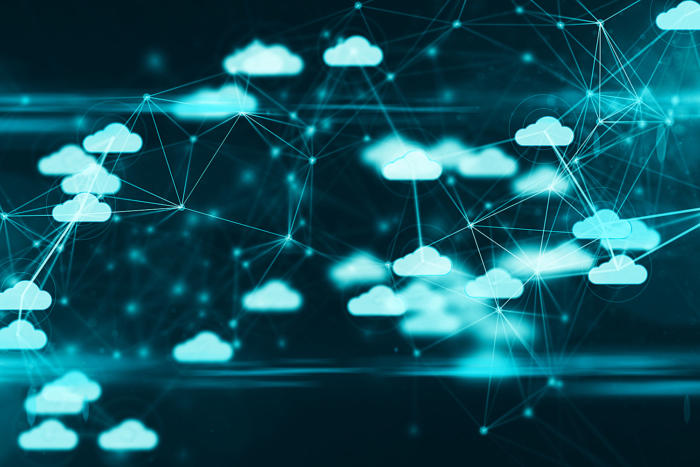 Enterprise Search
We integrate your corporate data within state-of-the-art search engines that are consistent with your needs and goals on both technical and functional levels. Our knowledge and expertise in search engines can help you deliver just enough relevant information, when and where needed.
Big Data
Derive real business value from big data. We help you to capture and organize a wide variety of data types from different sources, and to be able to easily analyze it within the context of all your enterprise data.
Blockchain
Blockchain is a technology for the verification of data transactions. We help companies evaluate Blockchain for their organization and work with you to look at the use cases that are relevant for your company.
---
Internet of Things
IoT solutions open up innovative business models and promise growth for almost all industries. You can collect and analyze data from networked assets, people and places to obtain meaningful information in an industrial environment. We offer your company competent advice from the planning stage through to ongoing operation.
Artificial Intelligence
Artificial intelligence has dramatically changed the business landscape. Today business across the globe are leveraging artificial intelligence to optimize their process and reap higher revenues and profits. We help you to utilize artificial intelligence, machine learning algorithms and deep learning to transform data into knowledge and optimize decision making.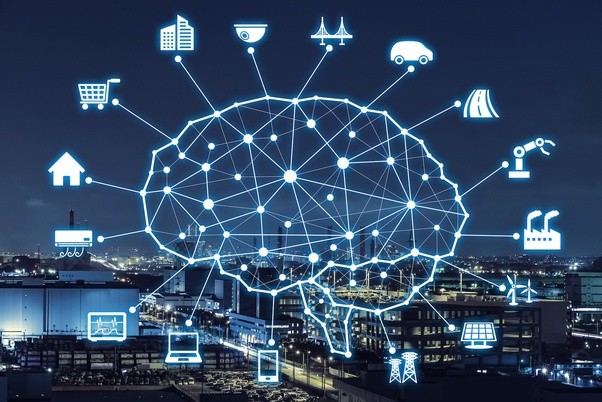 Contact us
Need to speak to an innovative bespoke software development company?
We will respond to all your enquiries, sent to the email address or via our Contact us form, within 1 working day.
59 Avenue de France

2013 Ben Arous, Tunisia

contact@subatomic.tech